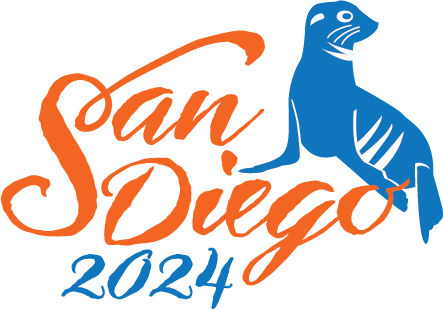 The Most Concentrated Gathering of Buying Power in the Industry
If your organization supplies systems or products that involve mold identification and remediation, environmental sampling and analysis, lead based paint abatement, asbestos management, regulatory compliance audits, environmental site assessments, and environmental management systems - and if understanding the newest regulations and innovations are important to your business, then this exhibiting opportunity will be of special interest to you.
These amazing companies will be there...will you?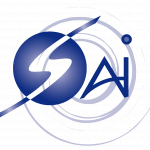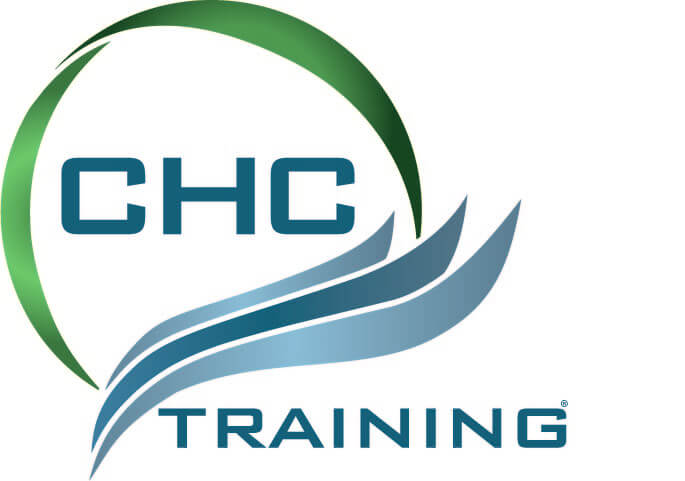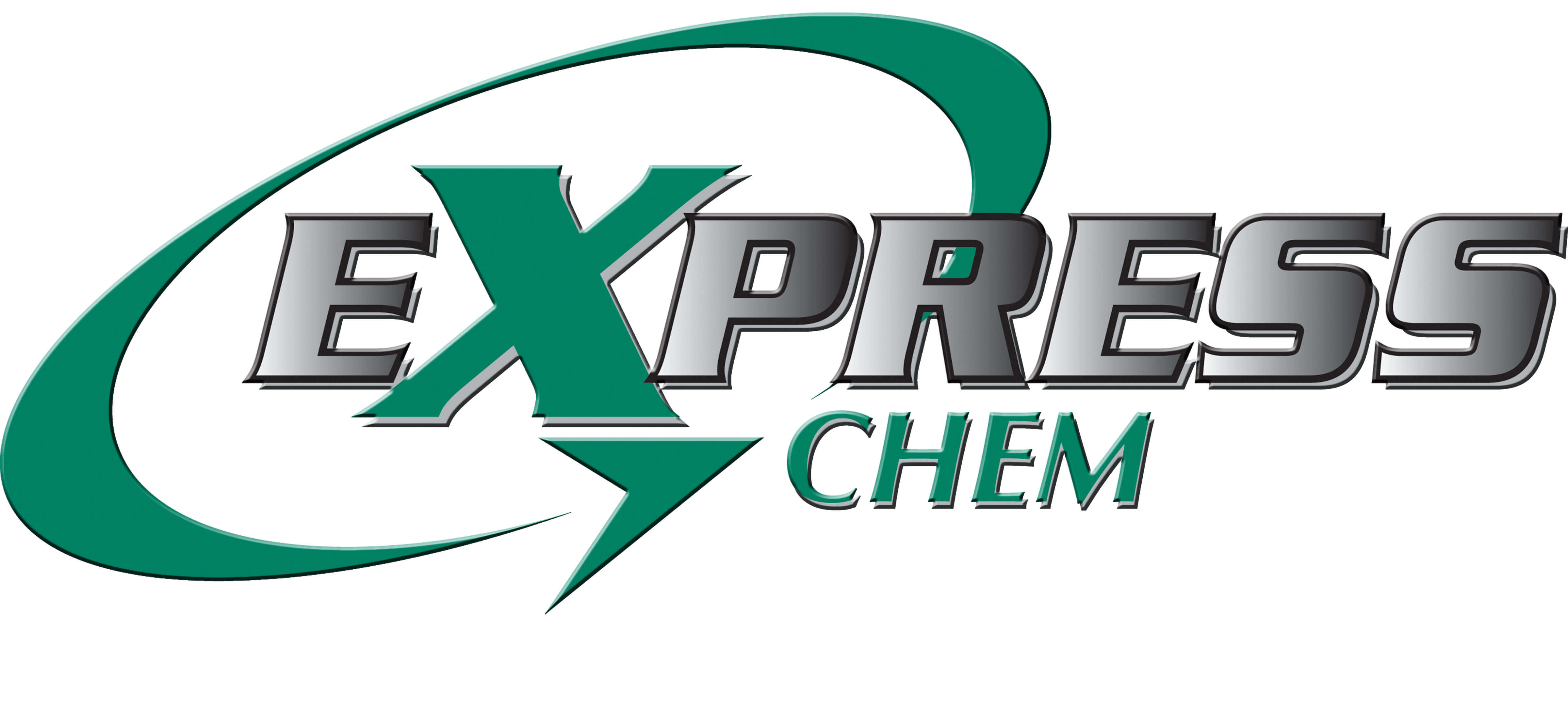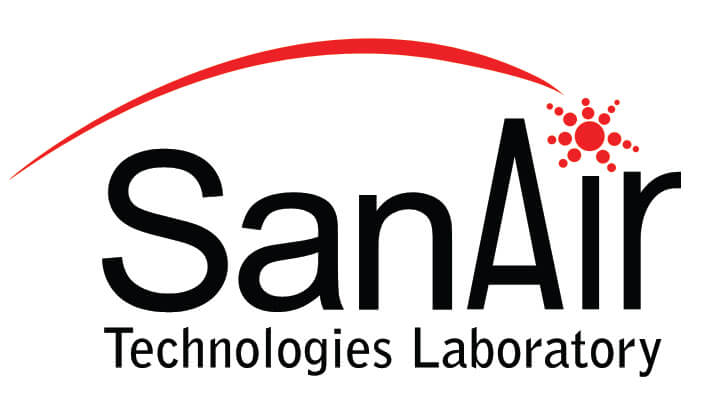 So many amazing options to choose from to make your company stand out!
Click here to purchase your booth or sponsorship now!
Booth Options:
$2,100.00 EIA 2024 Exhibit Booth – Member
$1,890.00 EIA 2024 Exhibit Booth – Organizational & Executive
Member
$2,445.00 EIA 2024 Exhibit Booth – Non-Member
• Exhibition booth
• Two in-person complimentary conference registrations (additional booth reps $245)
• EIA 2024 registration lists; 3 weeks prior to the conference and 5 weeks following the conference
• Exhibitor profile eblast to 9,000+ email list
• Giveaway opportunity at prize drawing sessions
• Vendor introduction opportunity during dedicated exhibit hall time
• Job fair opportunity aimed toward college students in attendance
CLICK HERE FOR THE FLOOR PLAN TO SELECT YOUR BOOTH NUMBER!
Sponsorships:
Name Tag/Badge Pack Sponsor
$900 SOLD!
Take advantage of this sponsorship opportunity, and your name will be around the neck of every attendee throughout the conference! They will know your name as well as their own!
Custom Swag Sponsorship
($500 - $1,000 – Contact Kelly or Kendall for options)
Want to include branded swag in the registration bag that goes to every EIA attendee? Let us design a giveaway that will have your potential customers taking your brand home and seeing it every day!
Host of Conference Coffee Break
$550
Your organization's name will appear as the host of one conference coffee break to be held in the exhibition area. EIA will provide clear acknowledgments of the sponsor's hosting of the coffee break, and a brief message of your choice. You can direct attendees to your booth, exhibitor spotlight session and advertise your logo or product.
Sunday Event Sponsorships
$200+
Several sponsorships are available for the Sunday EIA social event! Last year's EIA Hockey Outing was one of our most popular gatherings! Look back for more information on what San Diego will have to offer!
Conference Mobile App Sponsorship $500
A TERRIFIC exposure opportunity for you to sponsor the conference mobile app... with logos, links, and social media branding to every attendee and beyond!
Conference Wi-Fi $500
A fabulous exposure opportunity for you to sponsor the Wi-Fi in the Exhibit Hall! Passcode cards with logos and signage.
Annual Social Event Sponsorships
(see Kelly or Kendall for options)
We can customize an event sponsorship for every budget and
branding need.
Roundtable Host Sponsor $650
EIA is adding a social aspect to the popular Roundtable and Committee Meetings, to enhance the discussion and networking opportunities at these popular gatherings. We are creating an opportunity for you to HOST the Roundtable, including the bar in the meeting room, for a great price!