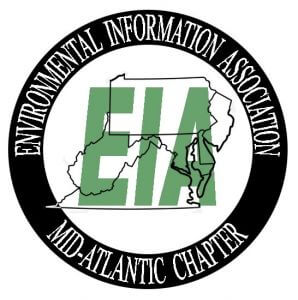 The Environmental Information Association is a national, not-for-profit organization dedicated to providing rational, non-biased and accurate information concerning environmental issues that affect occupants of buildings, industrial sites and other facilities.
The Mid-Atlantic Chapter of EIA offers members an opportunity to meet and address local and regional environmental issues.
EIA offers professional growth through unparalleled local networking opportunities among a diverse group of individuals involved with environmental management and control.
We hold regularly scheduled meetings featuring noted speakers, addressing environmental issues important to the Mid-Atlantic region.